ONLINE STUDENTS: ARE YOU READY TO SUBMIT A CASE STUDY? HAVE YOU DONE THE FOLLOWING...
READ MANUAL AND COURSE MATERIAL
WATCHED ALL TUTORIAL VIDEOS HAD AT LEAST TWO MEETINGS WITH INSTRUCTOR REVIEWED YOUR WORK. IF HESITANT, REDO!
The images must be clear and exceptional quality. The images must be taken in the same angle as the example. All four images must be of the same eye.

Use the example that corresponds to the class you purchased

Elleebana + Belmacil Online
For this class you need to submit one form for the Elleebana lash lift phase and another form for the Belmacil tint phase per case study.
Image before lift
Image of lashes glued to rod
Image of the solution applied (either one)
Images of lashes after the treatment

Image before tint
Image of Belma Balm and under eye protective
Image of the tint applied
Image of lashes after the tint treatment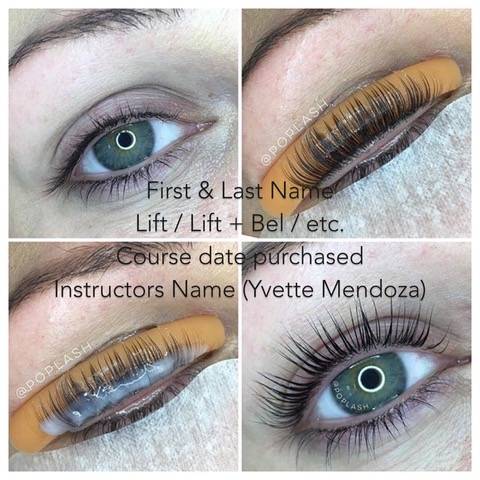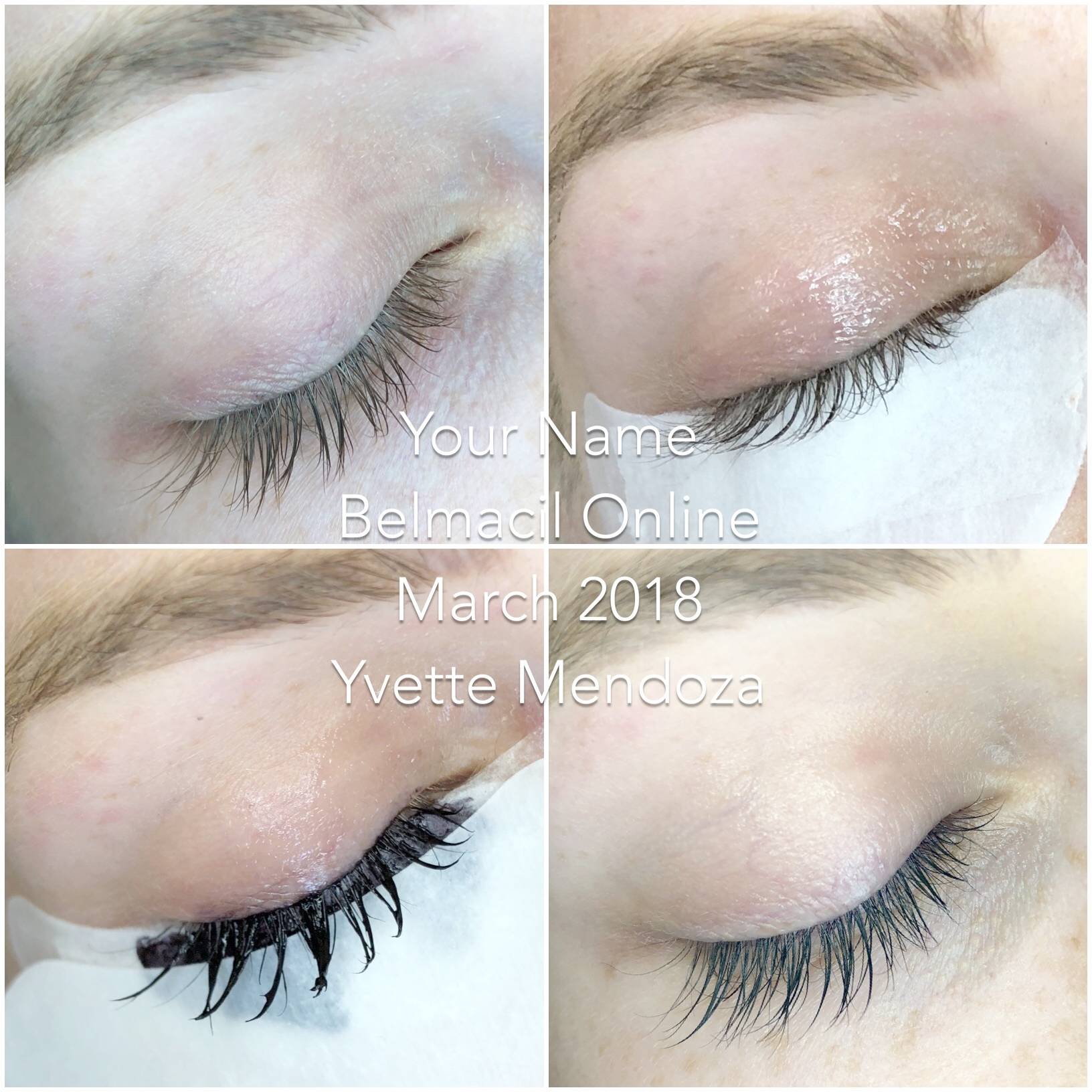 Image before the lift
Image of lashes glued to rod
Image of the solution applied
Image of lashes after the treatment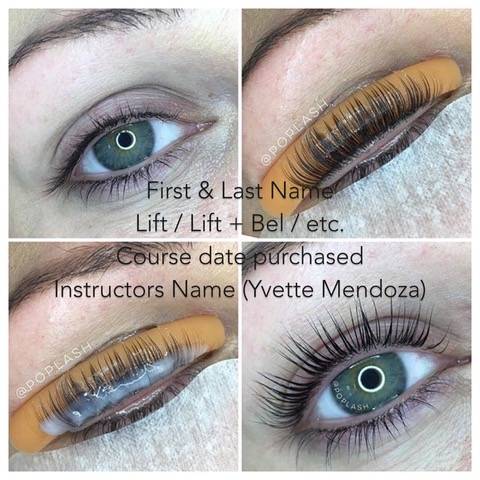 Image before tint
Image of Belma Balm and under eye protective
Image of the tint applied
Image of lashes after the tint treatment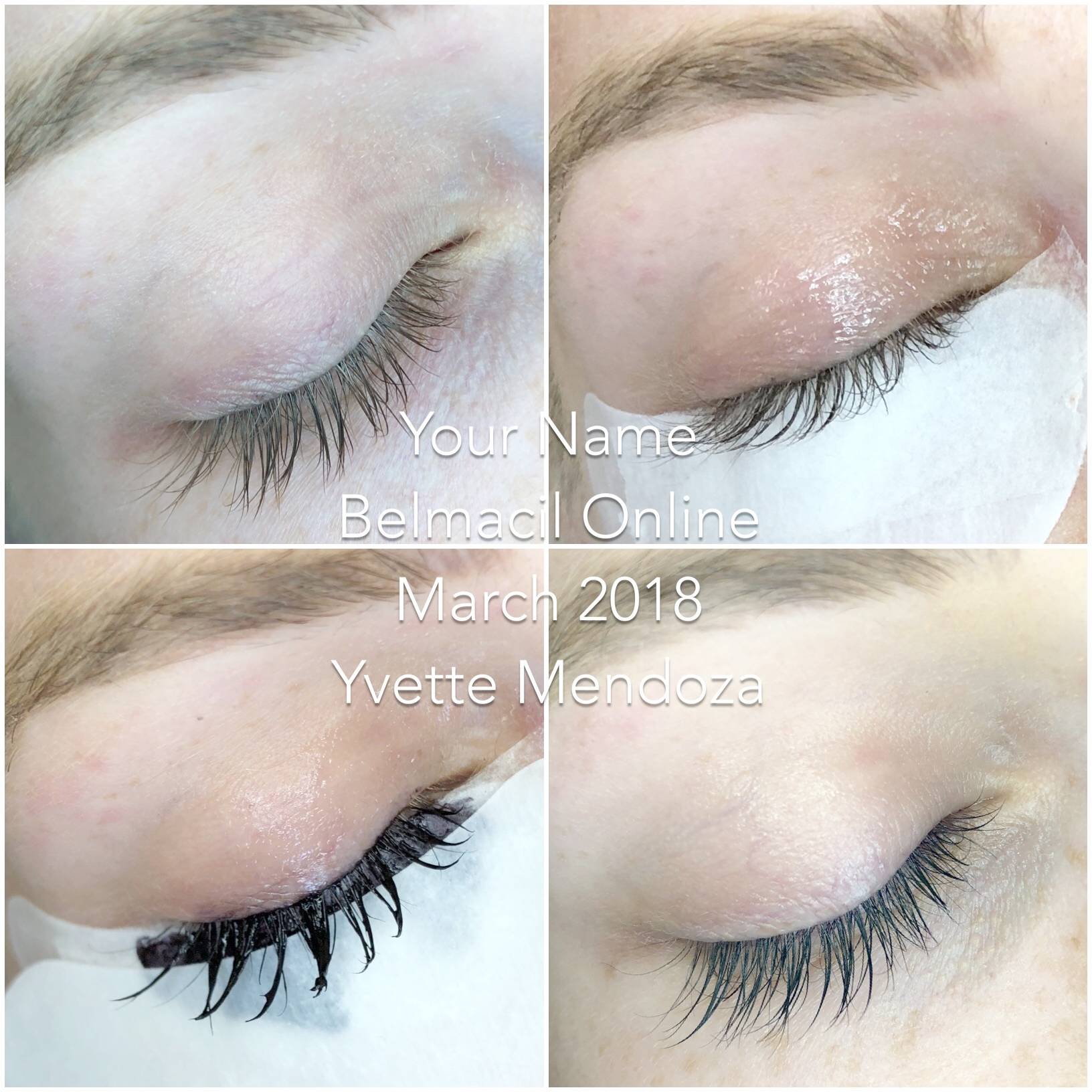 You can complete the form from your smart phone