Become an Elleebana Trainer!
Who are Elleebana certified trainers?
Elleebana® Certified Trainers are the most highly skilled professional lash and brow trainers in the industry. They are accomplished Certified Elleebana® Stylists who have a true passion for eyelash and brow treatments and take deep personal and professional satisfaction in offering the Elleebana® superior training curriculum to others. They possess an aptitude for hands-on teaching and take pride in the accomplishments of their students. Elleebana® Certified Trainers have an entrepreneurial spirit – they expand their business and enjoy the opportunities for travel and continued professional development.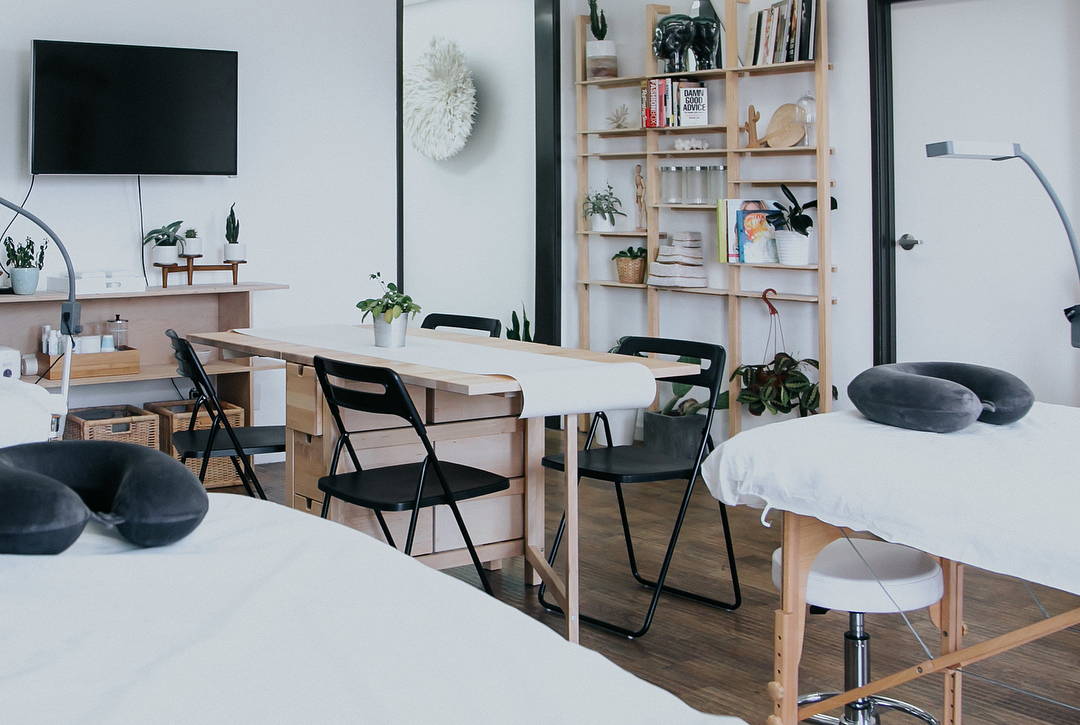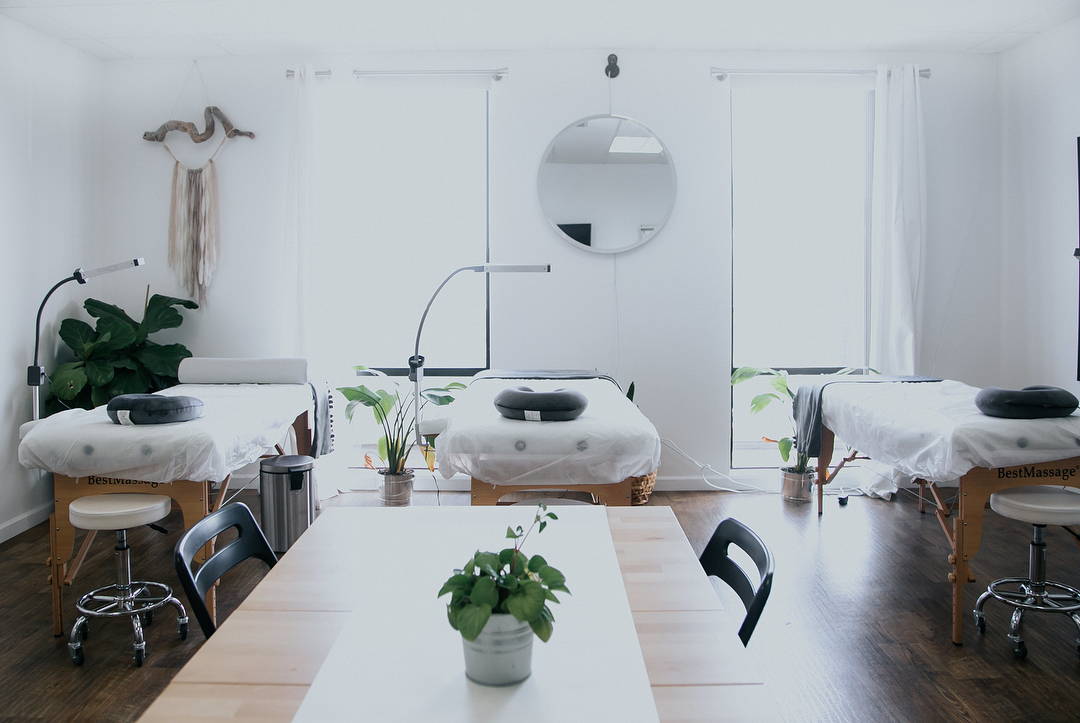 Why join the Elleebana team of certified trianers?
Long-lasting, natural-looking, and safer beauty treatments are in higher demand than ever before! Lash treatments such as lifts, extensions, and tinting, are skyrocketing in popularity. According to a 2018 report from Business of Fashion, eyelash treatments and brow treatments within the eye cosmetics subcategory, are seeing the fastest growth, up by an impressive 32% and 24% in dollar growth, respectively. As an official Elleebana® Trainer, you will have access to exclusive resources aimed at helping you launch your career. Benefits include professional discounts on equipment/products, liability insurance, leads, access to experts on our Facebook group, and more. Becoming an Elleebana Trainer is the highest honor and proves that you underwent rigorous training and are a highly skilled professional.

How to become a certified trainer:
Step 1. Determine the Elleebana crafT you want to specialize in.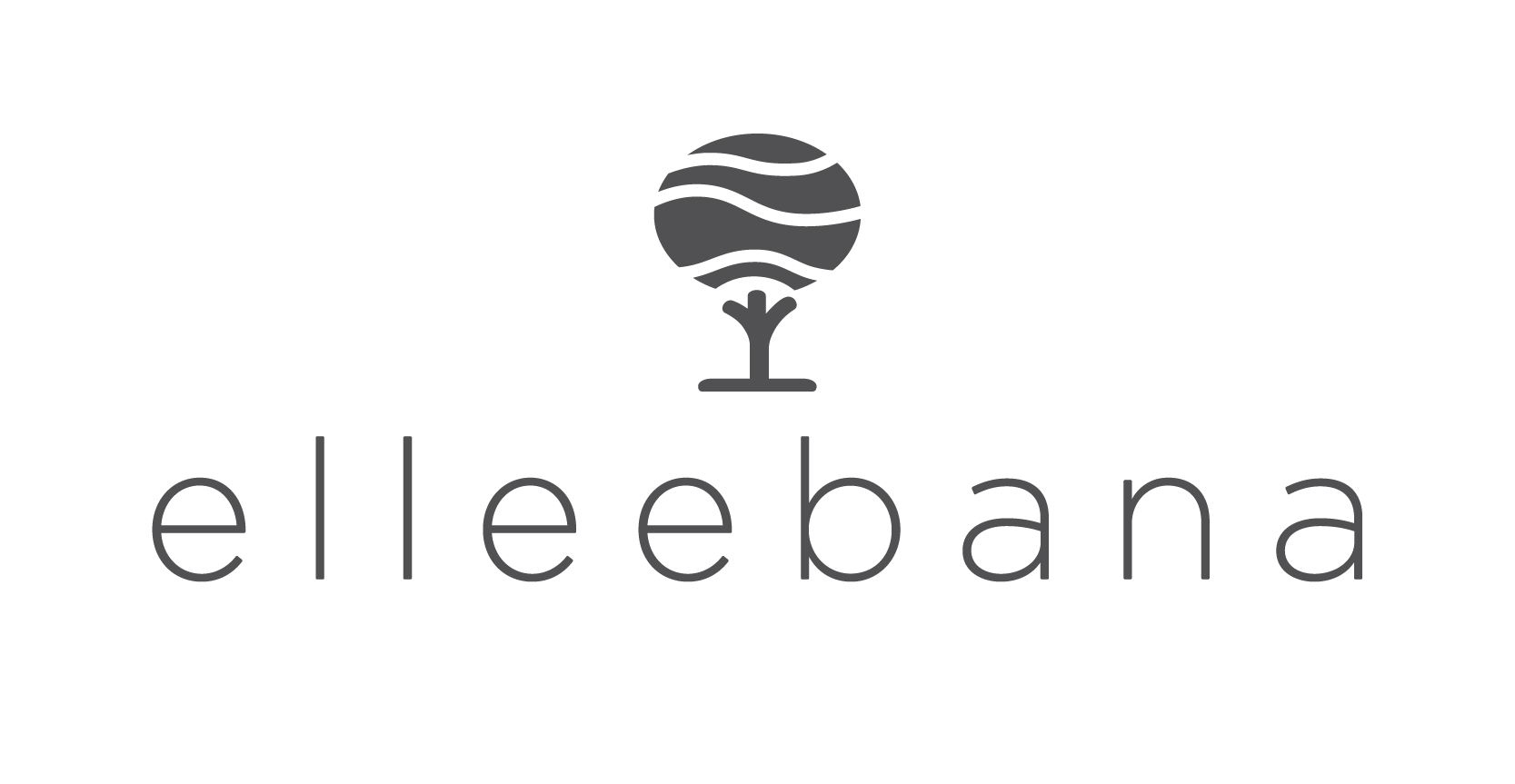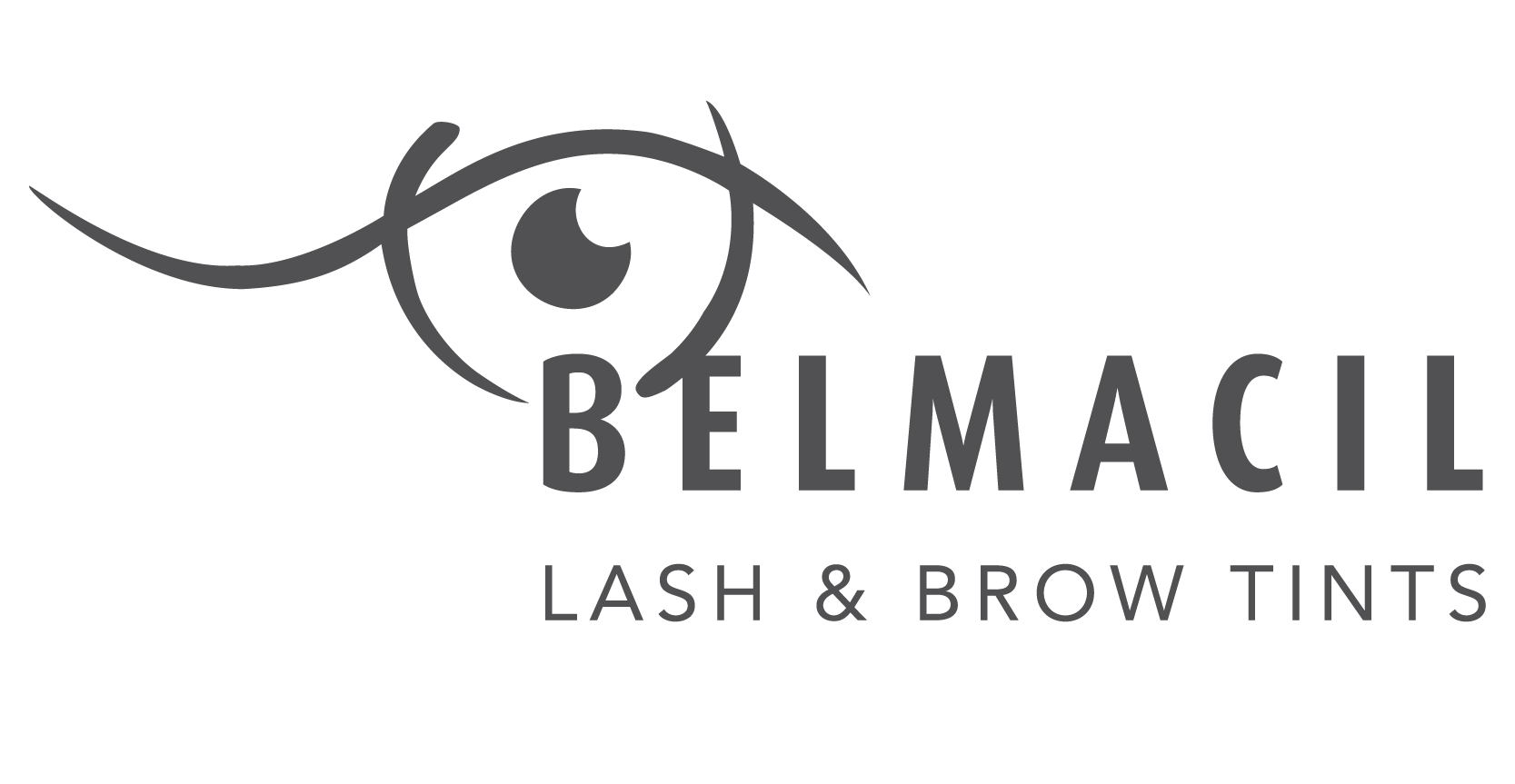 Once you've decided that becoming an Elleebana trainer is right for you, the first step is choosing an Elleebana craft that you want to become a trainer for. You can become a trainer for the Elleebana Lash Lift + Color Infusion or the Elleebana Brow Henna. Please note that to become a trainer, you will be required to purchase the related trainers course.
Once you've decided on your preferred craft. Ask yourself if you meet all of our prerequisites to become eligible:
1. You must be a licensed esthetician or cosmetologist.
2. You must have completed the student certification course in your craft of interest.
3. You must have been actively performing your Elleebana craft of interest for at least 6 months and be able to show documentation as proof.
4. You must live in the United States of America. If you live outside of the U.S we can connect you with a rep in your country. Email us at elleebanaoc@gmail.com
Step 2. Submit an application form below.
1. Choose to work with any of our Master Trainers listed below. Part of your training credits requires that you shadow your Master Trainer in person, therefore we suggest you select the Master Trainer that is closest to you. There are 7 Elleebana Master Trainers across the nation.
2. Fill out the form accordingly, this is only phase 1 of your application process. When we receive your submission, a staff member from training coordination will be in touch to determine if you can move to phase 2- an interview, evaluation of your facility, and your standing in regards to our requirements.
Step 3. Application approval
If you get approved after phase 2 of your application process, you will take part in a comprehensive course that covers everything you'll need to know to become an official Elleebana Trainer. You'll learn how to host a class, prepare a curriculum, and communicate with students – as well as how to organize your students' questions and troubleshoot. A full set of hands-on exercises are included to help cement the concepts covered. For your final, you will shadow and help teach a course with your Master Trainer. Please know that if your place of business overlaps with an existing trainer's territory, you will not be allowed to become a trainer.